Grand Summit Lodge, Park City, Utah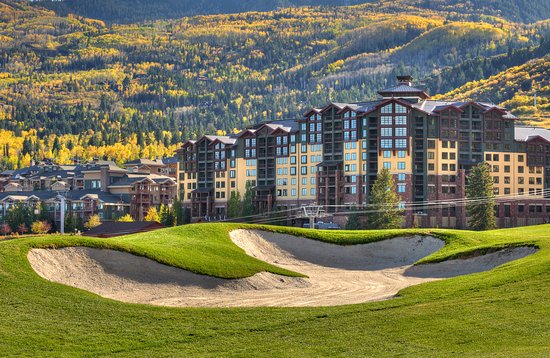 INDIVIDUALS ARE RESPONSIBLE FOR MAKING THEIR OWN LODGING ARRANGEMENTS
Grand Summit Lodge, Park City
4000 Canyons Resort Drive l Park City, UT 84098
Reservations: (888)-416-6195 or (435)-602-4099
Hotel information  |  Park City Summer Activities  |  Base Area Maps
Accommodations:
Reservations will be telephoned directly to the Resort Reservations Department toll-free at (888) 416-6195
In order to receive the group rate, callers must identify their affiliation with URTA Tri-State Telecommunications2020.
Group Name: URTA Tri-State Telecommunications 2020
Group Code: CY1URTA
Group Dates: 8/3-8/6/2020
Grand Summit Hotel
Grand Summit Hotel Run of House
Grand Summit Hotel
Grand Summit One Bedroom Suite Upgrade
+ *Suites and rooms, at the above-referenced pricing levels, are not being held at present, other than specific suite types that might appear under "Guest Accommodations."
Sundial Lodge
Standard Guestroom
Silverado Lodge
Standard Guestroom
Check-in Time: After 4:00 PM
Check-out time: Before 11:00 AM
Deposit: First night's room and tax deposit are required at the time of booking to guarantee the reservation.
All rooms will be held until thirty-one (31) days prior to Group arrival, July 3, 2020. Resort will continue to accept reservations at the official Event rate after the cut-off date based on space and rate availability.